- For 5G/6G communication -


Transparent & Flexible Radio Wave Reflection Film
Under development
Improve communications infrastructure by application of a transparent film without spoiling appearance
An innovative thin transparent and flexible film that can be attached to the any surface and can reflect radio waves in the Sub6 - mm wave - THz range
As radio waves become higher frequency, such as 5G and 6G, these waves will become harder to reach due to their high directivity and easy attenuation.
This transparent film can be applied anywhere, without power supply, without spoiling the surface's appearance, to improve the communication environment
It can be applied to walls, windows, wall-hung paintings, clocks, curved surfaces, pillars, etc.
It is very easy to apply to any irregularly shaped object, so just like pasting a poster.
It can also be easily reapplied, highly durable, and once installed, completely maintenance-free
It is an innovative product that eliminates network users' stress, supports IoT transformation, and significantly improves communications infrastructure.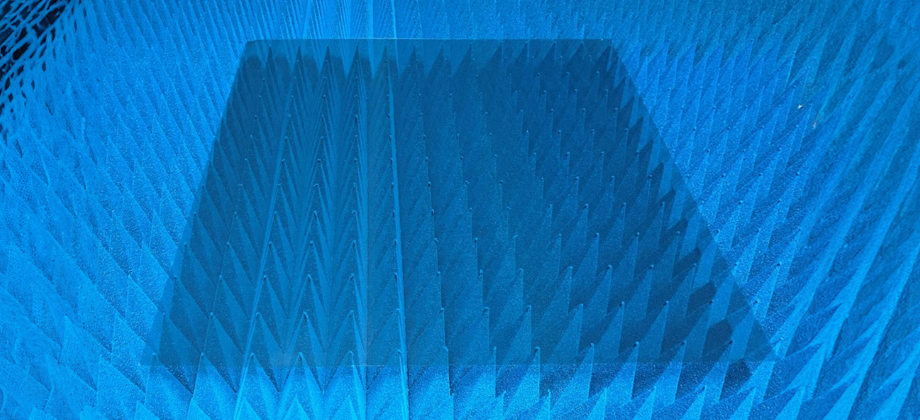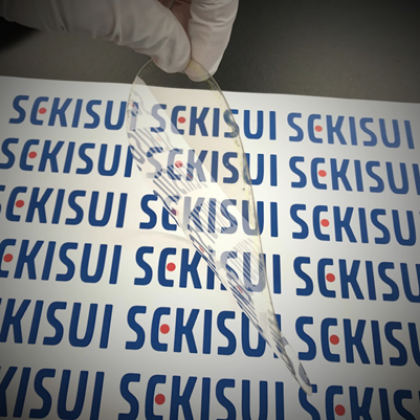 Metamaterial technology to achieve both radio wave reflection and transmission properties
By combining the special metamaterial layer inside, which was obtained through collaboration with our technical partner Metamaterial Inc. (headquartered in Canada), with Sekisui Chemical's film processing technology, the new product is highly durable and transparent, yet diffusely reflects only radio waves, eliminating blind spots in communication
It has reflection characteristics equivalent or superior to those of metallic materials used in antennas, and is highly effective in high-frequency radio waves used in 5G and future 6G