An award ceremony for our developed product "Temporary Fixing Tape Heat-Resistant SELFA" was held.
The award ceremony for the "Temporary Fixing Tape Heat-Resistant SELFA," which won the Best Paper Award in 2022 at "IMPACT," Taiwan's largest international conference on semiconductor packaging and PCBs, took place during the following year's conference on October 24, 2023.
Paper Title :
A Laser Release Temporary Bonding Tape for Hybrid Bonding Having High Thermal Resistance and Excellent Thickness Uniformity

Award-winning authors

Izumi Okamura, Ryoichi Watanabe, Toshio Takahashi, and four others.
(Members of the Research & Development Institute of the High Performance Plastics Company)
At the conference, which featured about 150 paper presentations and about 40 poster sessions, with participation from semiconductor-related companies and university faculties from all over the world, our company was the only recipient of the award from material manufacturers and Japanese companies. At the beginning of the conference, the vice-president of TSMC delivered a plenary lecture titled "Seamless Integration of Advanced Packaging Technology, Testing and Manufacturing," which highlighted the importance of borderless collaboration.
< About IMPACT >
International Microelectronics Packaging Assembly and Circuits Technology conference
International Microelectronics Packaging Assembly and Circuits Technology (IMPACT) conference.
The largest international semiconductor packaging and PCB conference in Taiwan, organized by TPCA.
Taiwan is the most important base for the world's top companies in the PCB and semiconductor industry, including semiconductor manufacturers, OSAT*, and substrate manufacturers. The conference brings together experts and researchers from companies, research institutes, and universities not only in Taiwan but also overseas.
https://www.impact.org.tw/site/page.aspx?sid=1283&lang=en&pid=901
※OSAT (Outsourced Semiconductor Assembly and Test)
Nov.17, 2023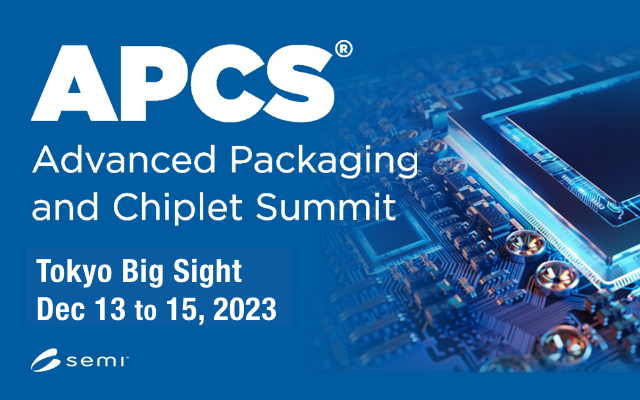 We will exhibit at Advanced Packaging and Chiplet Summit
Tokyo Big Sight (East Exhibition Hall) Dec 13 to 15, 2023 (10:00 am–5:00 pm JST)
For top players in semiconductor packaging and PCB mounting
Join APCS to partake in advancing the semiconductor packaging technology and uncovering growth opportunities
1.Heat-curing resin for SAC solder connection<EPOXY FLUX (Under development) >
2.Transport container<Clean Container series>
3.Super Thermal-Conductive Pads<MANION Series>
4.High Adhesion-easy Removable UV Tape<SELFA series>
Sekisui Chemical Exhibit Area East Exhibition Hall 1333
Nov. 2, 2023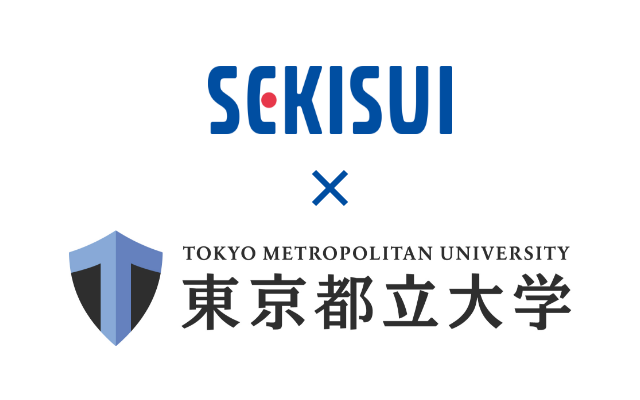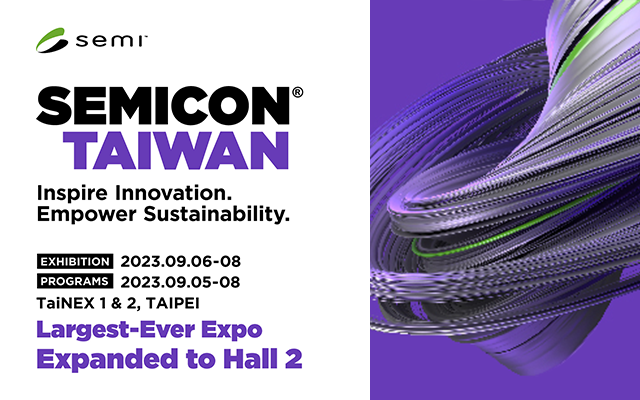 Back number